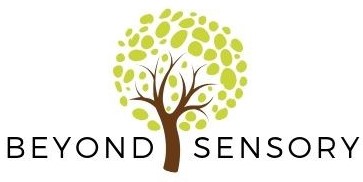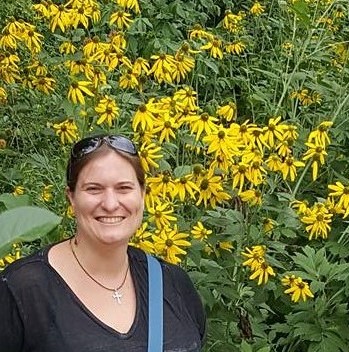 Mim's business, Beyond Sensory, implies there is more to her therapeutic programs than sensation. Mim's specialized approach goes beyond sensory processing to help individuals embody calm and actively participate in life. Mim understands that sharing experiences with others is what gives sensation meaning. She recognizes relationships are essential foundations for development. Beyond sensation, Mim supports attunement and social engagement, crucial building blocks for emotion regulation. She acknowledges each individual as a vital link within the larger system and prioritizes family relationships in her approach.
Across nearly 20 years of experience working with clients of all ages, Mim has developed a passion for enhancing the parent-child relationship. Her personal experience with sensory processing differences, in addition to her high sensitivity and empathic nature, allows her to share great insight and compassion with her clients. She empowers others through practical education, has extensive experience in parent coaching, and implements a trauma-informed care approach.
Mim has extensive training in sensory processing and relationship-based interventions. She is qualified to utilize the FEAS (Functional Emotional Assessment Scale), is licensed in the state of Colorado, and holds certifications in Sensory Processing/STAR Frame of Reference, DIR/Floortime (Developmental Individual differences Relationship-based), Interpersonal Neurobiology and Mindsight, and has advanced training in the SOS (Sequential Oral Sensory) Approach to Feeding.