Neurodiversity & Sensory Processing Differences
November 5, 2021
@
12:30 pm
–
2:00 pm
EDT
The term neurodiversity reframes brain conditions that have historically been labeled "abnormal" as variations within the vast diversity of all human neurology. It includes, but is not limited to conditions such as:
Asperger's syndrome and autism spectrum disorder (ASD);
attention deficit/hyperactivity disorder (ADHD);
learning disorders (LDs) such as dyslexia, dyspraxia, and dyscalculia;
sensory processing disorder (SPD), misophonia, and high sensitivity;
obsessive compulsive disorder (OCD);
high sensitivity;
Tourette Syndrome (TS)
One common feature of the above conditions is a difference in the way sensations are perceived and processed. This live webinar will highlight the core functions of sensory processing and illuminate this often under-recognized and under-addressed component of treatment for those with neurodivergence.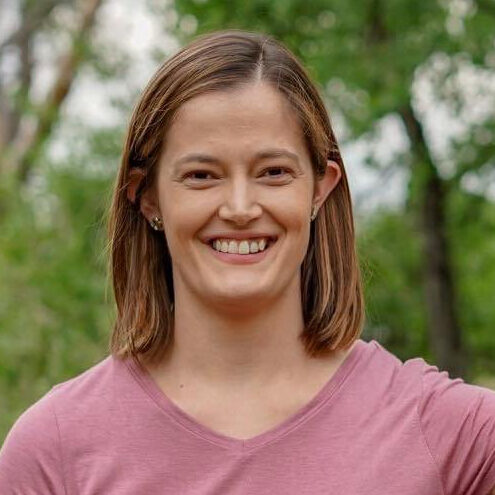 Sarah Norris, MS, OTR/L, CMBTP
Sarah is the founder and lead instructor of The Sensory Coach. She is an occupational therapist and certified mind-body therapy practitioner. Sarah specializes in the development and application of assessment and treatment options for all ages, with a special interest in working with teens and adults.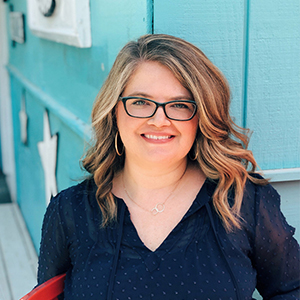 Diane Hilleary, LCSW, CEDS-S
Diane is the founder and lead instructor of the Atlanta Center for Self-Compassion.
Online via Zoom Webinar
Join link will be emailed one week prior to event.